A Random Party of Five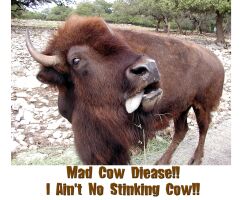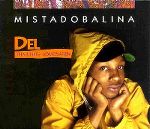 Rap, Blog, Bay Blog, Finna, Town, ESO, Hyphy, Hyphie, Thuggin, Thizzin, Yadidamean, Extra Mannish, Sohab, Stoopid, Dumb, Gully, No Homo, What it Do?, What it Dew, What it Don't Do?
(Gosta get them googlers, pardon the list)
Del is as good, or better than your favorite indy-type lyricist. Be it Doom, Slug, Murs, or any other Heiro dudes. Waiting for the argument to ensue. This song is 100% perfect. Prove me wrong, I dare you.
CultStatus, we give you love baby, not romance...